Why Brexit? Why UK citizens have voted to leave the European Union? Why? I, like many other people in the world, would like to begin a new life in London. I would be another UK contributor.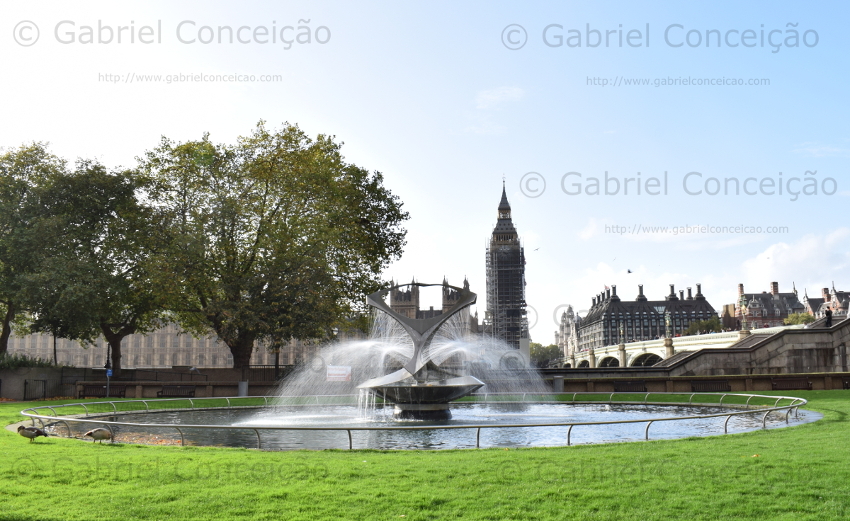 Living in the UK is perfect to improve my english communication competences. I think that in the country we can improve, working and interacting with other people speaking in English too. I'm not going to London working and possibly studying to speak Portuguese. I know what UK citizens think when they hear someone walking on a street speaking another language. "It's an immigrant, and it did not make an effort to speak in english" I understand perfecly. So it would be a rule speak english every single day. I want to be a Londoner. I would like to belong to a country which still respects the employees work and effort. I think the UK needs more immigrants to help grow the economy. I would like to help Londoners on work and socialize with people with a different culture from mine. Would be funny. I would respect it as if it were my culture. Today, with Brexit, I feel like they don't want me there. The UK citizens will only feel the importance of the work of the immigrants when most leave's the UK because of Brexit. Now I'm going to choose another country where I can speak in english too. I have to make a new plan. But I still like London :)
December 05, 2017, 1:01 am
É proibida a reprodução, total ou parcial, do conteúdo deste site sem prévia autorização do autor.